Who We Are
SouthBayLA Realty is a full-service brokerage firm offering an array of services geared to meeting the diverse needs of its clients. We bring together a variety of disciplines that in combination will assist you in achieving your real estate goals. A team of dedicated individuals, with many years of experience and backed by the resources of some of the biggest companies in their respective field, will work with you every step of the way.
We are committed to maintaining the highest standards possible in our efforts to serve you. Whatever your needs may be, feel confident that they'll be readily met as you experience the utmost level of professionalism.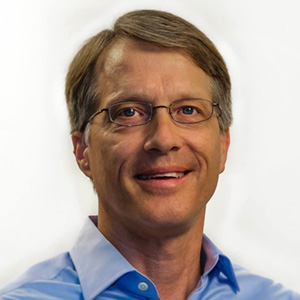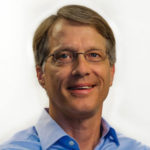 After having first started in real estate as a "numbers guy", Joe Safranek moved over to the sales side in the early 2000s, first with Shorewood Realtors and then to Beach City Brokers. In the year of the pandemic, he took the downtime to complete a number of courses to attain his broker's license, which he did and which culminated in the formation of SouthBayLA Realty.
When he's not out reviewing properties or meeting with clients, Joe can be found enjoying the beautiful South Bay weather, as he has for almost 25 years, while he perfects his cross-court backhand slice shot or cycles up one of the many foreboding hills of the Palos Verdes Peninsula. A more leisurely and relaxing time has him playing Scrabble or backgammon with his wife and daughter or watching his son surf and skateboard.
What We Offer
Whether the tools you need are for buying, selling or investing, you can find them on this website. If not or if you'd simply prefer to speak with me about your needs, please call me at (310) 897-4719. You can also contact me by leaving a message below.  I'll get back to you within two hours of receipt of your information.
Community Work & Charity Support
Here are all the good things we do locally and the many charities we support…thanks to YOUR support. Please call us today and work with us so we can support your favorite charities.  We are happy to share the fruits of our efforts to improve the human condition for all.